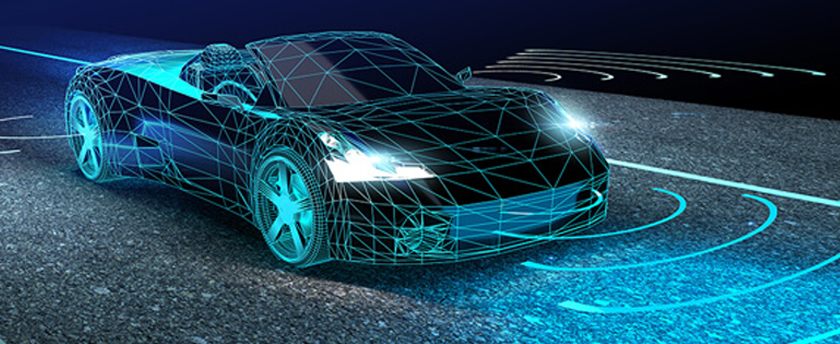 ADAS (Advanced Driver Assist Systems)
We are all on a journey towards what we hope will be an accident free future, where driverless cars will take the strain combining situational awareness, driven by cameras and radar, with the computing power to performing countless complex calculations. We're still at the early stages of that journey but are clearly seeing the building blocks falling into place in the form of Advanced Driver Assistance Systems (ADAS) – semi-autonomous vehicle technologies, which an increasing number of manufacturers are now offering...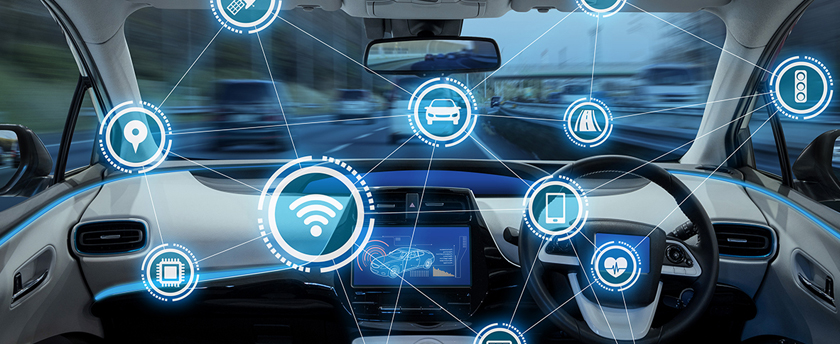 What is ADAS?
Amongst the many electronic systems vehicles are equipped with, increasing importance is given to the Advanced Driver Assistance Systems (ADAS) such as park assist, lane guidance and emergency braking assist. The list below is indicative of current systems but is growing all the time as this technology advances...
Adaptive Cruise Control
Blind Spot Warning
Driver Alerts
Electronic Stability Control
Forward Collision Warning
Front Side View Cameras
Lane Departure Warning
Lane Keep Assist Systems
Night Vision
Parking Aids